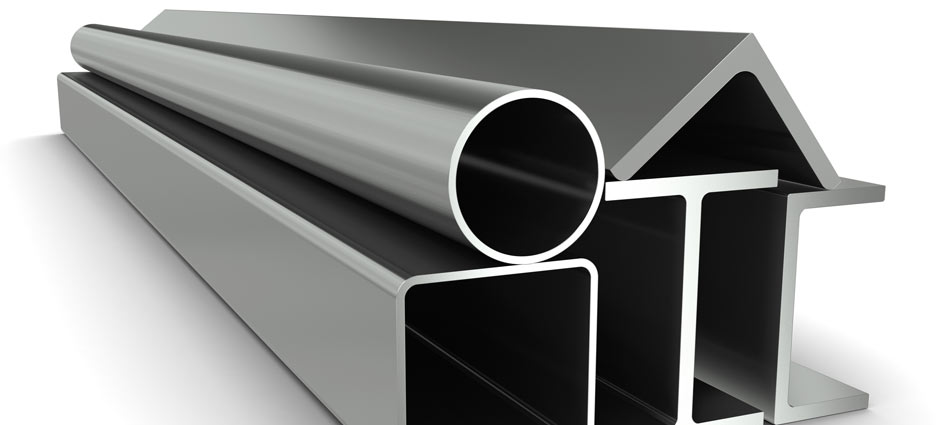 Aluminum is one of the most fundamental metals and as such it has a wide range of applications in the construction industry.
Acier Lachine's warehouse stocks a large variety of aluminum in multiple forms readily available and more can be fabricated to suit our customers' specific needs.
Here are the most common Aluminum characteristics:
It is a good electricity conductor
It is easily machined and thus easy to work with
It easily combines with other elements that are not affected by corrosion and heat
When alloyed with elements such as copper and magnesium, aluminum is very strong and can fit any commercial and industrial application
It does not require much maintenance because it is corrosion resistant
It can be recycled as many times as possible without degrading the qualities
When not combined with any other element, aluminum is ductile and has an average strength
It is non-toxic, non-magnetic and non-sparking
Explore each aluminum shape and their range of applications!