Acier Lachine: The One Stop 
Metal Supplier

 of Montreal
With over 

35,000 square foot of storage facility

, Acier Lachine is for 30 years delivering high quality steel, aluminum and other metal products in Greater Montreal Area, South of Quebec and South-Eastern Ontario.
Over 30 Years our customers
trusted us into their manufacturing and construction projects!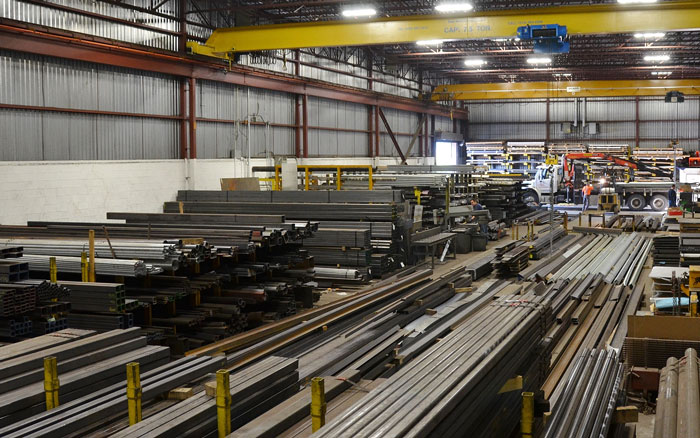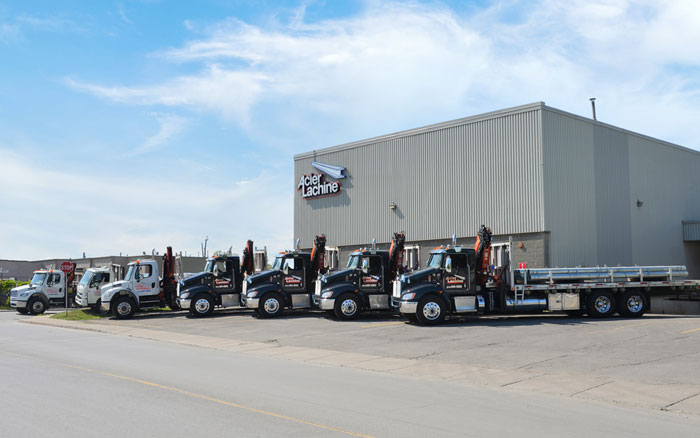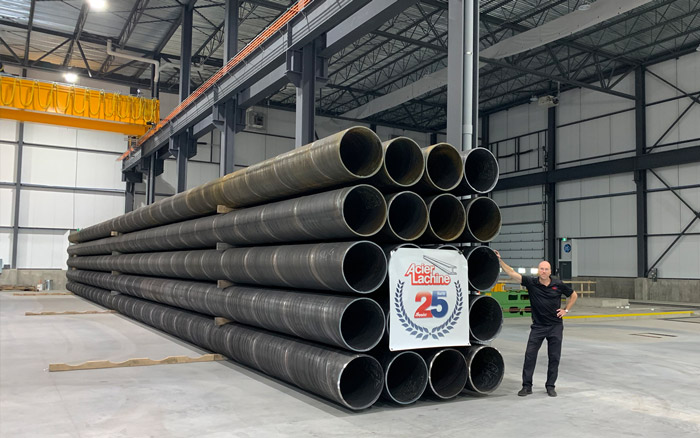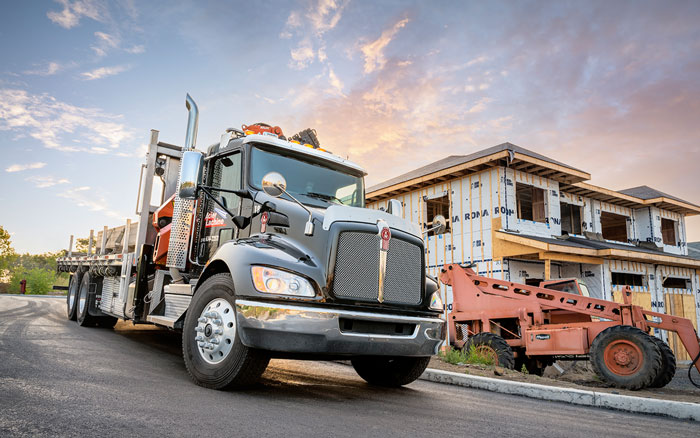 Hundreds of contractors, architects, engineers, maintenance technicians, repair shops, and metal artists in Montreal rely on Acier Lachine's metals and delivery service.
Acier Lachine is ready for any of your projects of varying complexity whether you are an industrial, commercial or residential builder.
Call us Now
Acier Lachine fabricates customized jobs as a turnkey project!
Save time, effort and money by placing an order and we will entirely take care of your
metal project from concept to delivery!
Call us Now
We possess many years of experience into custom jobs

We work closely with your engineer and become your metal advisor

Every job or product is priced to meet your budget

Acier Lachine – your one stop metal supplier
Acier Lachine

strives to provide the best experience by offering its customers the best choice of metals and services. Here are just a few of the reasons:
A wide range of quality metals

Wholesales and retail availability

Consulting services, turnkey solutions and technical support

Competitive prices

Fast deliveries

A professional for 30 years and counting
Watch our professional way
Get a credit for your order. We've got you covered!
As a small or medium business owner, you may encounter situations where you will need to borrow money, and in such cases, for many businesses including yours, filling out a business credit application becomes essential. Click here to complete the credit application form.
Complete the credit application
Over 30,000 Happy Customers! See What Some Have to Say!
We wow our customers, and are fully committed to surpass their expectations.
I liked the way Acier Lachine handled our order. They said in 24 hours we should prepare the docks for unloading the beams. And just 24 hours later we had them on our site ready for unloading. Great timing!
We are located just south of Montreal and had difficulty finding a reliable supplier of "U" beams for our construction projects. Since our first order back in 2010 until now we always had a piece of mind and never delayed any project because of the missing steel or metal products. Today Acier Lachine is more than a supplier, Acier Lachine is like a partner to us.
As an architect I design several buildings that incorporate levels of steel structures. I constantly use aluminum, stainless steel and other specialty metals in the form of rails, sheets, beams, etc. in the design of the architectural elements such as external stairs, railings countertops. I can count on the advice of Acier Lachine's representatives while choosing the specifications to be used in the projects. I recommend Acier Lachine to anyone who's planning any type of projects big or small.
View Gallery
Acier Lachine can be your peace of mind when it comes to a big project!
Explore some of our completed projects and allow us prove you our professionalism by handling
your next metal order and custom fabricated job!
View Gallery
Navigate to the F.A.Q. Page or Metal Industry Glossary Page for Answers and Clarifications of Terminology. All the Information You Need is One Click Away!
The F

requently Asked Questions (F.A.Q.) page

provides answers to the most frequently asked questions of our visitors and customers. We have classified the FAQ page into the categories related to Metals Delivery, Pricing, Payment Methods, Products, Services, and Returns.
The metals industry glossary page includes about one hundred essential terms, giving you a comprehensive resource to understand the specialized language of this field and familiarize yourself with key concepts in the world of metals, metal products, and metal finishing services.