The idea behind Cash & Carry service at Acier Lachine is to ensure that our clients, both professionals and individuals, are able to pick up their order directly from our warehouse.
It is a great feature because it not only allows you to check your order appropriately before it gets dispatched but also save your time by taking it along after payment. No need to wait for the truck to arrive at your doorstep, factory or warehouse with the order when you are using our unique Cash and Carry service. It is a feasible way to get your order because you will enjoy a peace of mind as you will be able to take your order whenever you want to and at a time that suits you.
No matter if you are an engineer, constructor, builder, architect, metal artist or property owner, you can pick up your order anytime you feel like.
A great aspect of Cash & Carry at our warehouse is that there is simply no limit to the quantity of order. We are not like other companies serving in the market that place a restriction on the order that can be picked up by the customers from company warehouses. Our entire focus is upon making our services customer friendly.
Ultimately, our warehouse operation hours are convenient as well and you can pick up your order at our Lachine warehouse throughout the day. The pick-up service is open from 9:00 AM to 4:00 PM by appointment. [Break: 12:00 PM to 1:00 PM].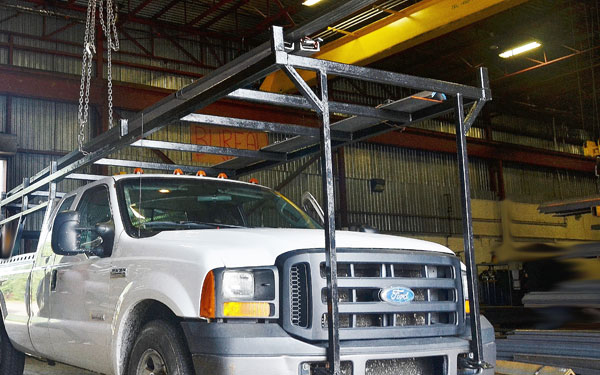 The wide range of completed jobs by Acier Lachine with the help of Metal Finishing Services