Thank you for your interest to become a part of Acier Lachine Team
Truck Driver – class 3
Acier Lachine is looking for a class 3 truck driver.
This is a full-time job with the possibility of additional time if you wish. There is never a seasonal layoff because the work is constant year-round.
We are a company founded 28 years ago, very financially solid and working in an area where there is no slowdown!
Responsibilities:
Lead and make deliveries to our customers and sub-contractors
Verification of vehicles before departure (circle check)
Comply with and respect laws and signage
Plan your itinerary and respect the meeting times
Keep the various registers up to date
Secure the load on the truck
Always keep the vehicle clean (inside and outside)
Comply with company policies and rules
Monitors loading and unloading
Inform his employer of any defects that occur on the road
Ensure that the load is placed in a balanced manner
Adapts driving to load and weather conditions
Regularly check its load to make sure it is not shifting
Provide customer service
Be polite and courteous to customers
Install and fold the tarpaulin
Ensure compliance of transport documents
Requirements:
1 to 3 years of relevant experience
Hold a valid class 3 license
To be bilingual
Experience with a flatbed truck and loader crane would be a good asset.
Have knowledge of steel materials (an asset)
Be in good physical shape
Benefits :
Salary offered according to experience : 21,00$ to 23,00$ per hour
Permanent work with a stable schedule from Monday to Friday.
Group insurance paid at 60% by the employer: Life insurance, Dental insurance, Vision insurance, Paramedical insurance, Disability insurance, Travel insurance
RRSP program with contribution from the employer.
Annual bonus program.
A solid experienced team with a great atmosphere!
Join a solid company and an experienced team!
Again, thank you for your interest, however only the successful candidates will be contacted.
List of potential positions that are in constant demand:
Driver / Deliveryman – Class 3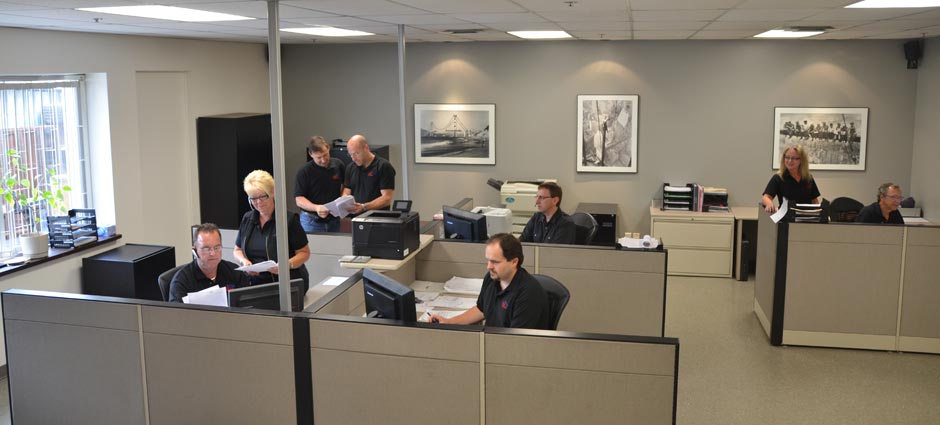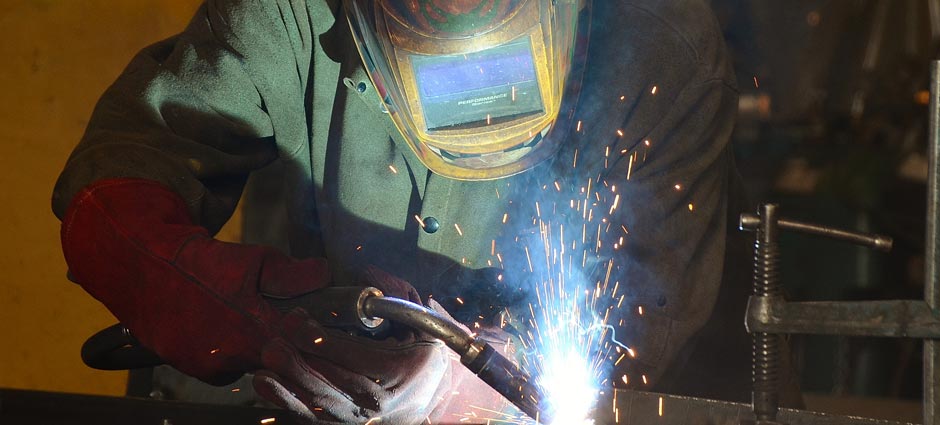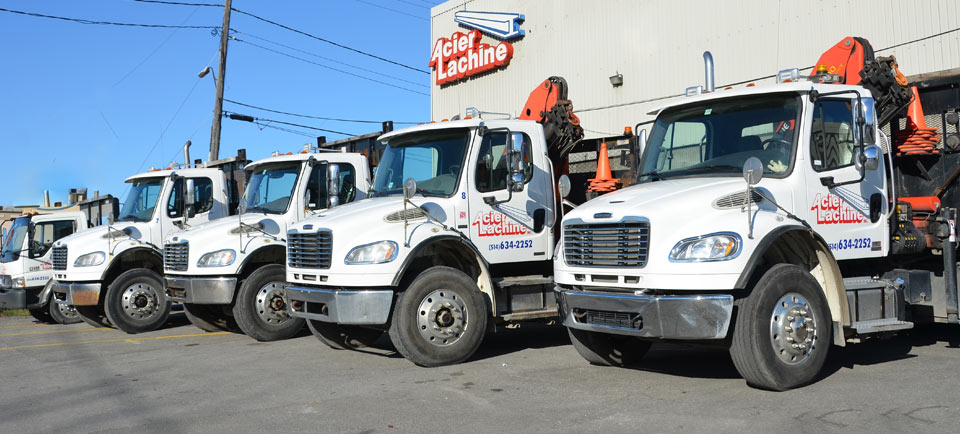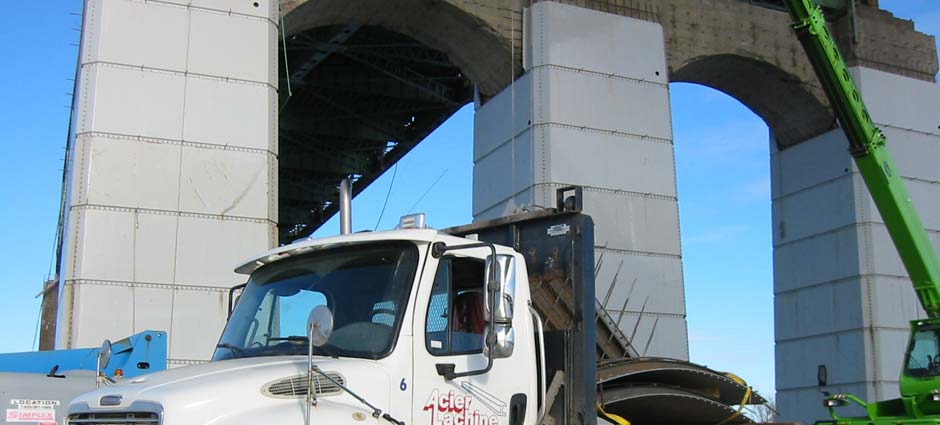 Explore the page of Acier Lachine's Team. Here you will find out more details on what is to be part of Acier Lachine.
Apply to the role of a Truck Driver – class 3 by completing the form below: